Microplastics found in human blood for first time in 'extremely concerning' study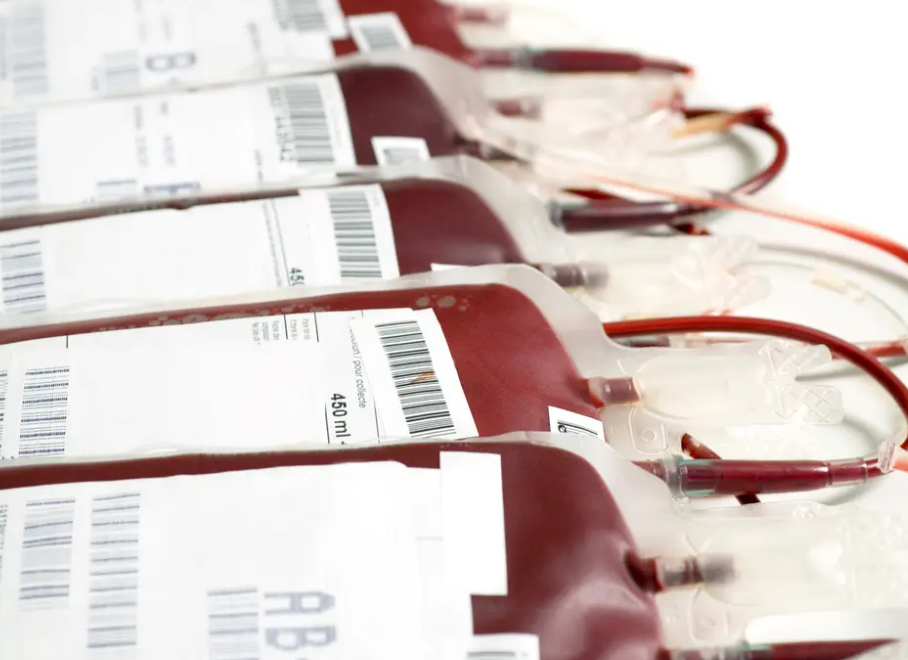 Microplastics have been found in human blood for the first time, as researchers warn the pollutants could travel round the body and become lodged in organs.
A groundbreaking study detected the tiny plastic particles in the blood of almost 80% of the patients they tested, with some of the samples containing as many as two or three different types of plastic particles.
Microplastics, which can measure as small as 0.0007mm, are already known to cause damage to human cells. This study is just the latest evidence of how pollution may have a bigger impact on our health than was previously realized.
The small-scale study analysed blood samples taken from 22 healthy adult patients, and found microplastic particles in 17 of the samples. Half of the samples contained PET particles – the plastic commonly used to make water bottles – with one quarter containing the polyethylene plastic used in plastic bags. A third of the samples were found to contain polystyrene.
It's the first time researchers have conclusively found evidence of microplastics in human blood. Previous studies have found microplastics in the faeces of babies and adults, with babies known to swallow millions of the particles each day by drinking from bottles.
"Our study is the first indication that we have polymer particles in our blood – ​it's a breakthrough result," Professor Dick Vethaak, an ecotoxicologist at Vrije Universiteit Amsterdam in the Netherlands told The Guardian, while cautioning that more research was needed to get a better picture of the issue.
According to the results, which were published in the Environmental International journal, the amount of microplastics found varied widely between samples, however Vethaak said the research showed it was 'reasonable to be concerned'.
"The big question is what is happening in our body? Are the particles retained in the body? Are they transported to certain organs, such as getting past the blood-brain barrier?" And are these levels sufficiently high to trigger disease? We urgently need to fund further research so we can find out," he said.
A separate study has found that microplastics latch on to the outer membranes of red blood cells, and may limit their ability to transport oxygen through the body. Previous studies have also found microplastics in the placentas of pregnant women, leading to concerns that they could be passed to foetuses.
Source: https://www.unilad.co.uk/news/microplastics-discovered-in-human-blood-for-the-first-time-20220324